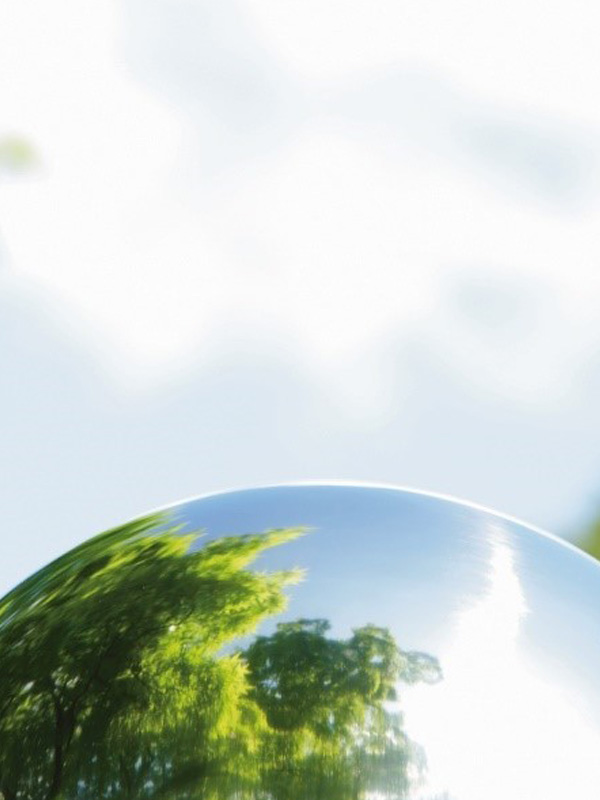 Sustainability
Sustainability at König Brewery
Since being founded in 1858, König Brewery has placed particular emphasis on acting responsibly and sustainably. As an integral part of our corporate philosophy, sustainability has helped to cement our success and has made our premium beers what they are today.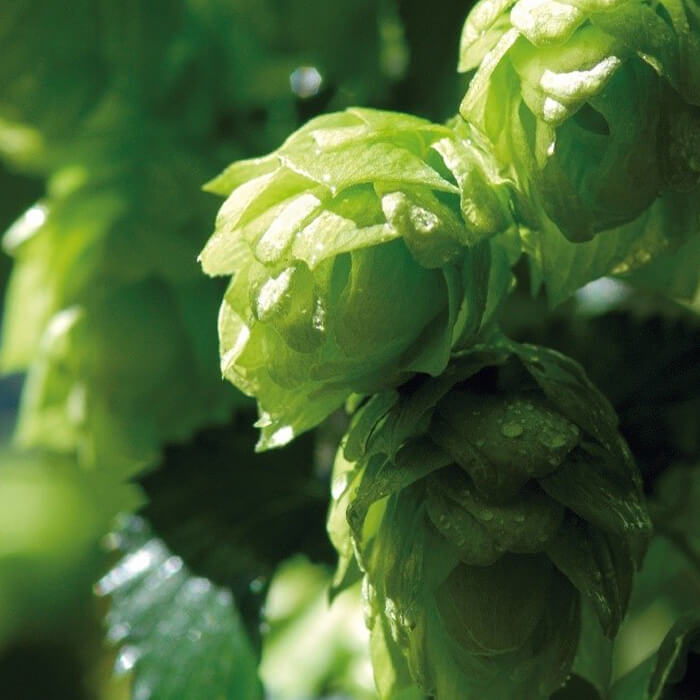 Sustainability at König Brewery
As part of the Bitburger Brewery Group, since 2007 we have been striving to put sustainability even further into the spotlight in cooperation with the Bitburger, Köstritzer, Wernesgrüner, and Licher beer brands. Our strategy focuses on the three areas of climate and resources, work and the future, and products and responsibility. To document our progress, we have regularly published a sustainability report since 2013.
In 2013, the brewery group's work in consistently implementing sustainability measures saw it become the first company in the industry to be certified by the Center for Sustainable Leadership (ZNU) at the Witten/Herdecke University in accordance with the Driving Sustainable Change – Food standard.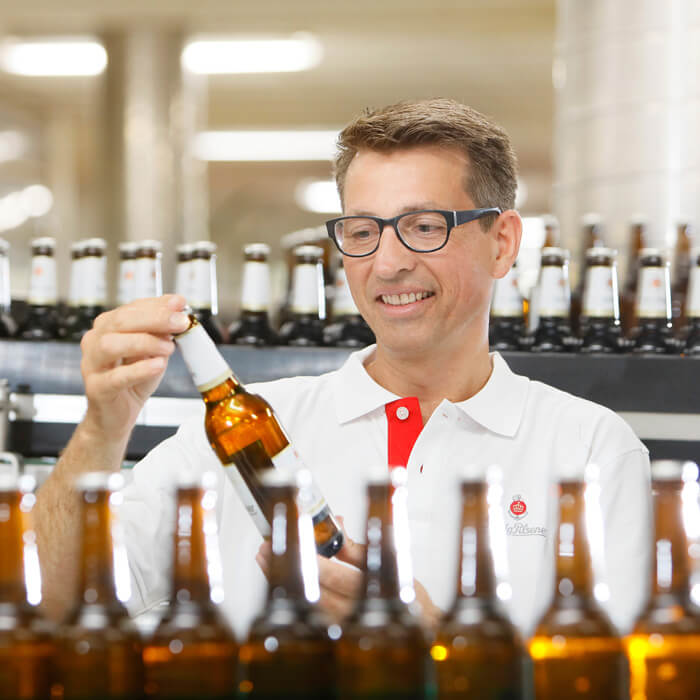 Climate and Resources
We help the environment by protecting natural resources, conserving energy and water, and reducing our CO2 emissions.
Since 2013, we have been producing up to 30 percent of our power requirements on site using our own combined heat and power (CHP) unit. We feed the resulting thermal waste into our heating grid, so that it can be used in our beer bottle cleaning machine, dealcoholization unit, and various heating systems. All the energy we purchase consists of certified green energy.
We currently consume around 2.5 hectoliters of fresh water per hectoliter of beer we produce, making us one of the leading breweries in Germany and worldwide in terms of water consumption.
Overall, the Bitburger Brewery Group has reduced its CO2 emissions by around 61.5 percent since 2008. As part of the "ZNU goes Zero" initiative established by the Center for Sustainable Leadership, we went a step further by setting ourselves the objective of making our brewery climate neutral by the end of 2020.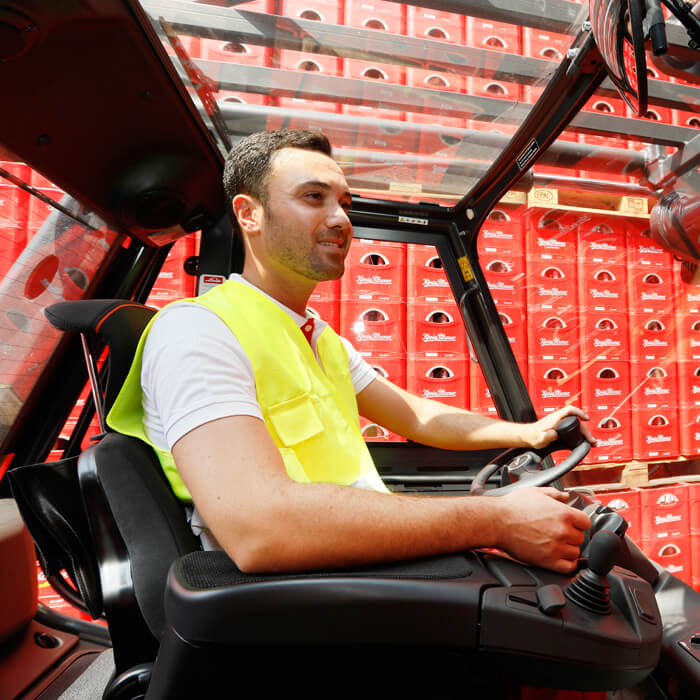 Work and the Future
We support our workforce and invest in future generations by continuously improving our image as an attractive employer in our home region, tackling the challenges posed by demographic change, and creating family-friendly policies. We advocate a healthy balance between work and family life. We also allow flexible work schedules and foster our employees' growth by providing them with professional development opportunities tailored to their needs.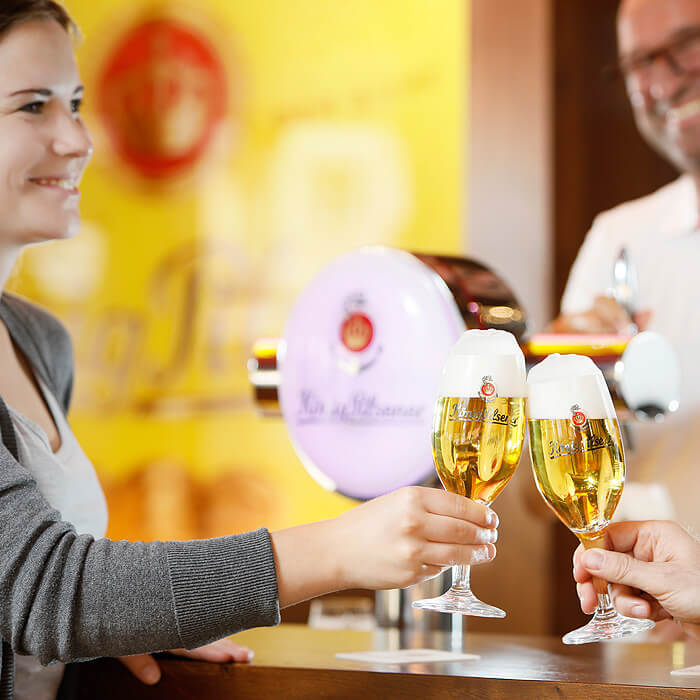 Products and Responsibility
We believe that alcohol should be enjoyed in moderation. We take an active stance against alcohol abuse and market our products responsibly.
Our Code of Responsible Product Marketing goes beyond the statutory provisions and specifies exactly which advertising messages and target groups are unacceptable for our products. We campaign against drunk driving as part of the Don't Drink and Drive initiative. And we choose to have our advertising campaigns checked and approved by the German Advertising Federation (ZAW).